Scuba Course - Ecological Diver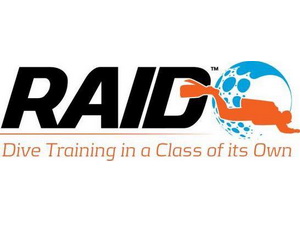 RAID now has an Eco awareness manual that we call ECOLOGICAL. This is a fantastic manual and it can be used for divers and non-divers. There are 2 courses loaded into the system, one is for divers and one is for non-divers. An ECOLOGICAL Instructor can teach both courses. The divers course has 2 dives added into an open water manual. The non-divers course just has the academic manual.
The academic manual focuses on:
The goals and challenges of marine conservation
A holistic understanding of the ocean environment
Anthropogenic, or human-caused threats to the ecosystem
Current conservation strategies including proactive methods of repairing damage and the value of premeditated efforts influenced by monitoring and evaluation
How scientific efforts influence policy
Systemic behavioural changes that can accelerate conversation efforts
In the Open Water manual there are the following: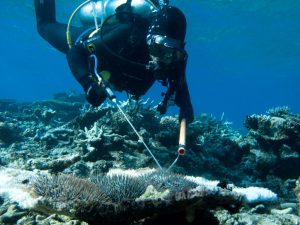 Buoyancy and trim exercises
Buoyancy control on the bottom
Finning frog kick and modified flutter
Observation exercises
Learn Your Way On Any Device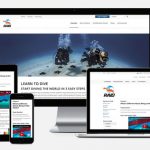 RAID offers the only online scuba diving courses that are fully mobile-friendly from start to finish. This safety course is designed to work on your smartphone, tablet, laptop, or desktop computer.
We Save Your Progress
You may complete the course at your own pace. The course can be completed in one sitting or a little at a time over several days. Log in and out at any time, and we'll keep track of your progress.
RAID Certifications Accepted Everywhere
RAID Scuba Certifications are recognized worldwide. RAID programs are approved by the European Underwater Federation (EUF). The certifications you earn with RAID will be accepted by dive centers, charter operators, and dive destinations anywhere your adventure may take you!

CALL US ON 01939 291 303  AND BOOK AN APPOINTMENT OR VISIT US IN THE DIVE CENTRE