Scuba Course - Performance Diver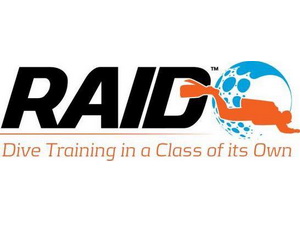 Are you as good as you want to be?
Are you ready to take your diving to the next level?
Then you're ready to become a Performance Diver.
The Performance Diver course is unique in the dive industry. It is designed to make you a better diver in almost any situation. The skills that you will learn in this course have been designed by some of the most respected divers in the world. Not only will this course make you a safer diver, prepare you for our other courses, but it will provide a range of skills you will use on every dive.
No matter how well you dive now, Performance Diver will make you even better.
If you're a new diver, we will teach you skills that will help you in every course you do and on every dive. If you already have good in water skills by the time you have finished, you will have great skills.
It is universally recognized that proper buoyancy control is essential for diver safety and control. This is one of the primary skills you will learn in this course.
However, this course is not just a buoyancy course, and is dedicated to sharpening your skills to a superior level. You will learn a number of skills like advanced buoyancy and trim, propulsion, laying line, emergency procedures, and working while being task-loaded.
The applications of the program are endless. Any dive in any environment or equipment design can be made safer, easier, and more fun by utilizing the skills mastered in this course.
The program may be completed using modified recreational equipment, sidemount, twinset or rebreather. The program may be completed in a pool, confined water or open water.
Prerequisites
Minimum 15 years old with parent/guardian approval.
Minimum 18 years old when training using a rebreather.
Minimum certification is RAID Open Water 20 or equivalent.
Learn Your Way On Any Device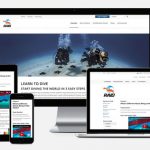 RAID offers the only online scuba diving courses that are fully mobile-friendly from start to finish. This safety course is designed to work on your smartphone, tablet, laptop, or desktop computer.
We Save Your Progress
You may complete the course at your own pace. The course can be completed in one sitting or a little at a time over several days. Log in and out at any time, and we'll keep track of your progress.
The above is subject to RAID General Diving Standards and change without notice.
E&OE
RAID Certifications Accepted Everywhere
RAID Scuba Certifications are recognized worldwide. RAID programs are approved by the European Underwater Federation (EUF). The certifications you earn with RAID will be accepted by dive centers, charter operators, and dive destinations anywhere your adventure may take you!

CALL US ON 01939 291 303  AND BOOK AN APPOINTMENT OR VISIT US IN THE DIVE CENTRE