SIMPLY THE BEST – Project Shark
September 14th – 21st 2020
[et_pb_image_n10s src="https://www.severntecdiving.com/wp-content/uploads/2020/06/5ba225e2355d2.jpeg" title_text="5ba225e2355d2″ caption_overlay="M/Y Blue Melody" _builder_version="4.4.7″][/et_pb_image_n10s]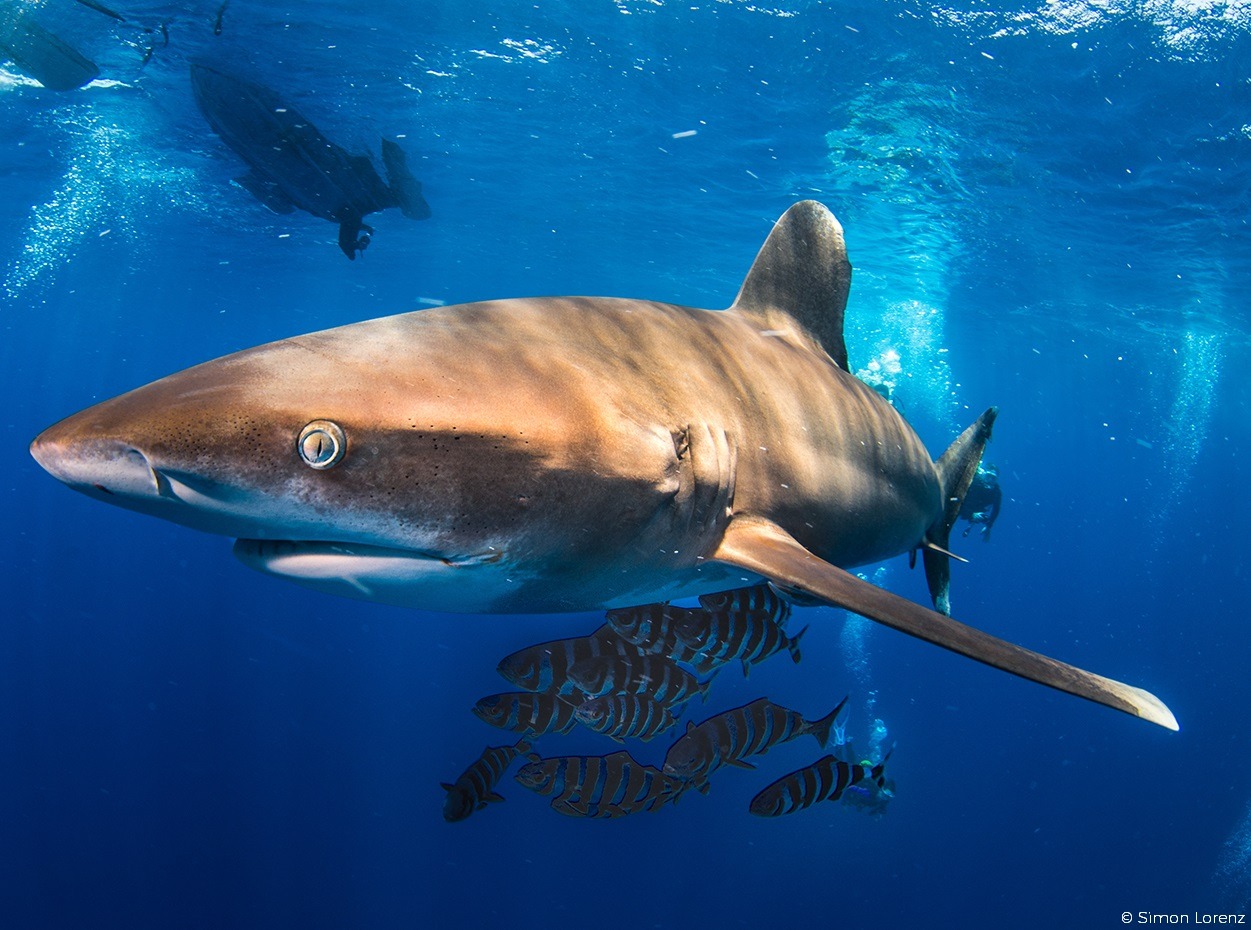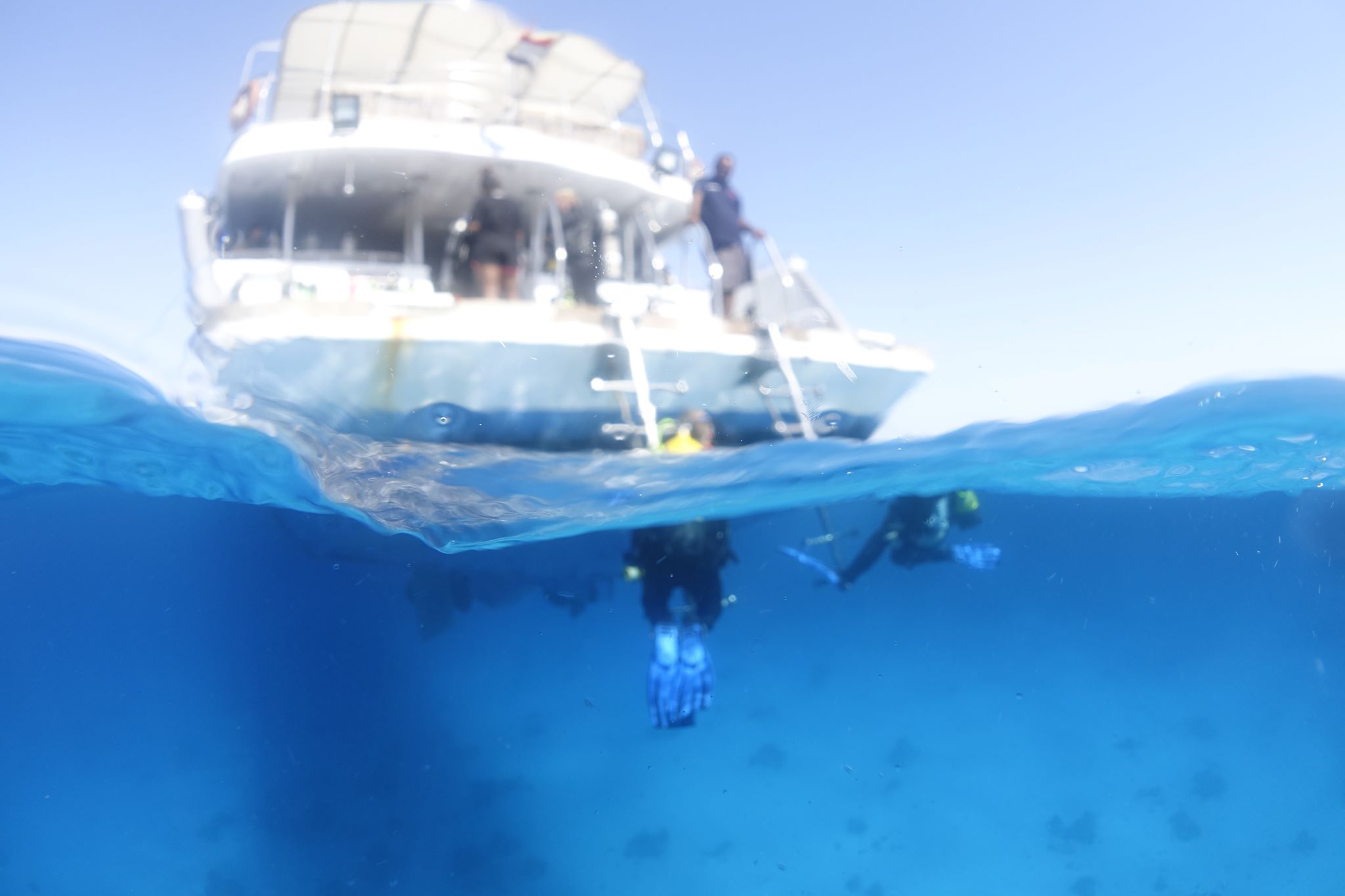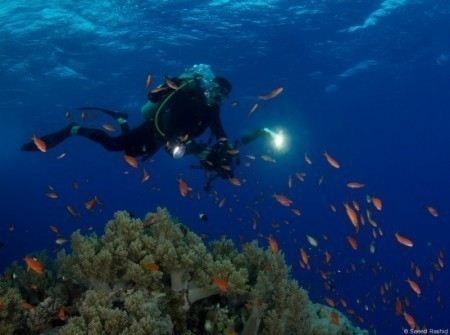 Day 1

Visit dive sites local to your departure port for three dives (a check dive, practice zodiac dive and night dive) before heading out to the marine parks.

Days 2-5

We normally plan to spend a day each at Big Brother, Small Brother, Daedalus and the Elphinstone area. Normally you will have the opportunity to make three dives per day (night dives are not permitted in the marine parks).

Please note that this itinerary will only spend one day at the Brothers if sailing either to or from Port Ghalib

Day 6

After a week of drop-offs, enjoy two relaxed morning dives local to your arrival port allowing you to cruise into harbour in the early afternoon. Take advantage of an evening onshore to purchase souvenirs and enjoy Egypt's famous hospitality before your journey home the next day.

PLEASE NOTE

The itinerary above is an example of the planned route and dive sites cannot be guaranteed. All dives sites are subject to weather conditions and the final route taken is at the absolute discretion of the captain and dive guides. Adverse weather can affect this route which includes several overnight sailings. Night dives are not permitted in the marine parks.

This itinerary can depart from and arrive at either Port Ghalib or Hurghada, which will influence the order of the itinerary and the dive sites available at the start and end of the week. Please note that ports are subject to change.