Kevin is the owner of Severntec Diving and the lead instructor.
Kev has worked with multiple dive agencies in his career so far:
PADI
GUE
BSAC – qualified as an instructor
RAID – presently an instructor
Back in 2016, Kev started the club with a couple of things in mind – professional advancement, and a non-political dive family of like-minded individuals. He'd wanted to progress and felt the only way to do this was to take the brave step of starting his own diving club.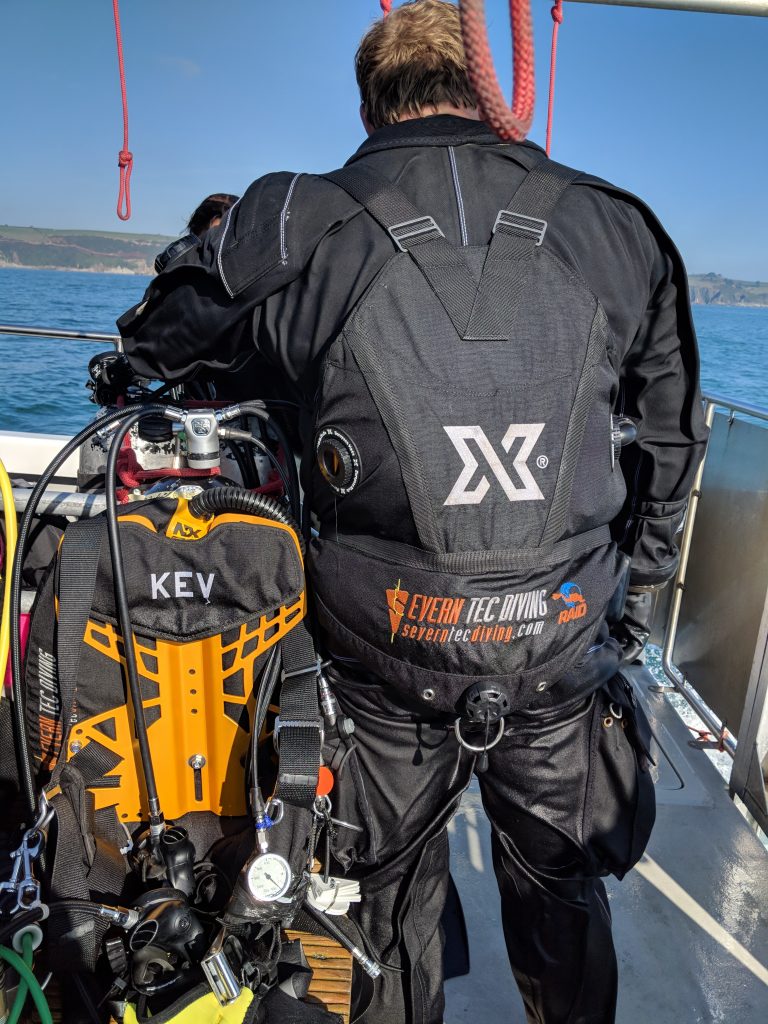 ···
His vision?
Teaching divers to dive safely, to think, and how not to panic. Ensuring they have the correct equipment from day 1 which allows career progression over a number of years.
First dive: 2010 on a family holiday in Mexico – he's been hooked ever since!
Most demanding dive: Caves of Mexico and Florida
Deepest dive: 56m in Egypt
Favourite dive: Plymouth, UK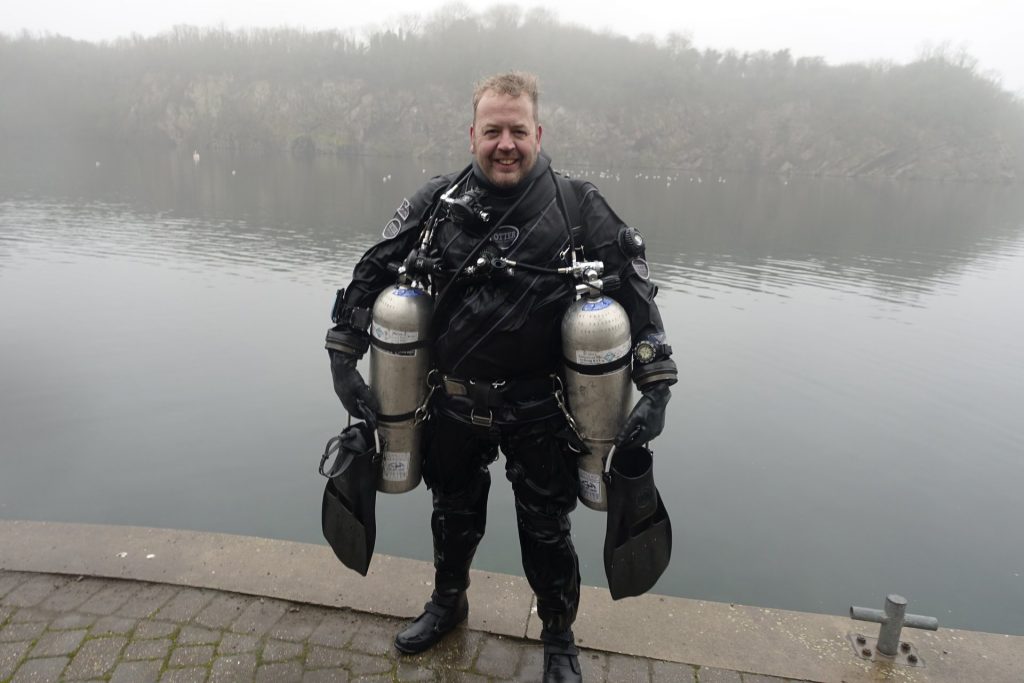 …