Warren is an Instructor for Severntec Diving
My journey started 12 years ago when I did a Try dive with Merseyside branch of BSAC, but I didn't start diving properly until 4 years ago when I started my career up the PADI Path. Doing many specialities such as Underwater Navigator, Deep Diver, Full Face Mask, Drift Diver, Drysuit Diver I then worked my way up to Divemaster with PADI and became a working Divemaster and DSD Leader for the 2 years. I have been recognised by PADI and received a Certificate of Excellence from PADI for Teaching.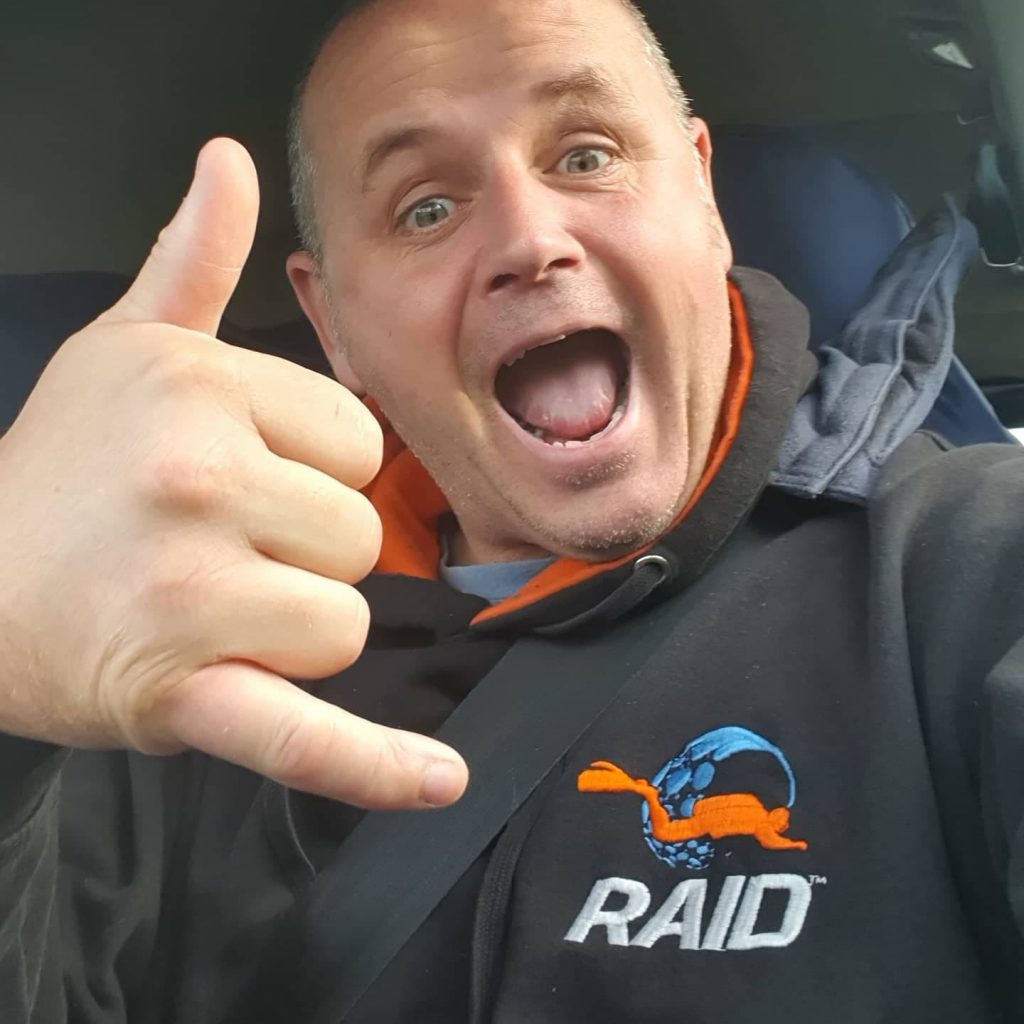 ···
I was then introduced to Kevin Murphy of Severntec Diving and he asked me to Crossover to RAID as a Divemaster. I Completed all the courses from the beginning all the way up to DM so I got to know the RAID way of diving. I am a Try Dive Instructor with RAID and I've also done the Nitrox and Boat Diver specialities.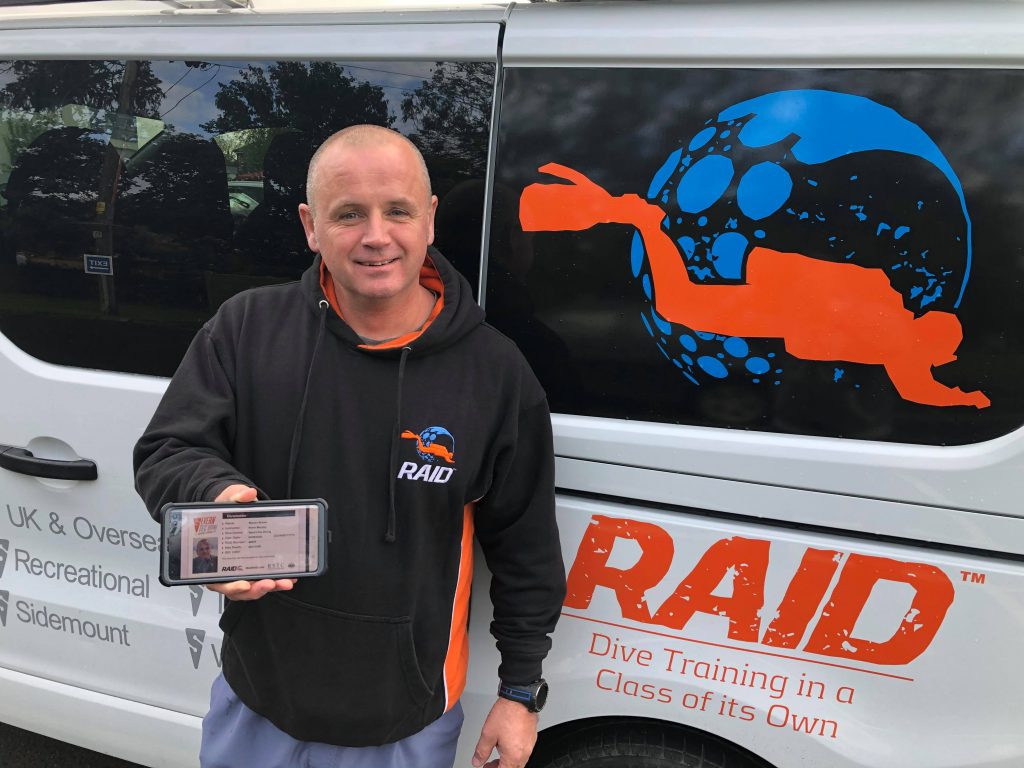 ···
The journey with RAID and Kev has been amazing, such great fun, and the team at Severntec are amazing too. I feel that my skills are more refined and I'm more knowledgeable due to the way Kevin teaches and has been a pleasure learning from him.