Piotr is a qualified divemaster with Severntec diving
"I started my diving journey in 1991, joining the Polish National Service as a member of the Navy. I trained in a variety of dives ranging from night to rescue dives. My time in the Navy became a hobby rather than a job and I found myself looking forward to the challenges and enjoyment that scuba diving brought me.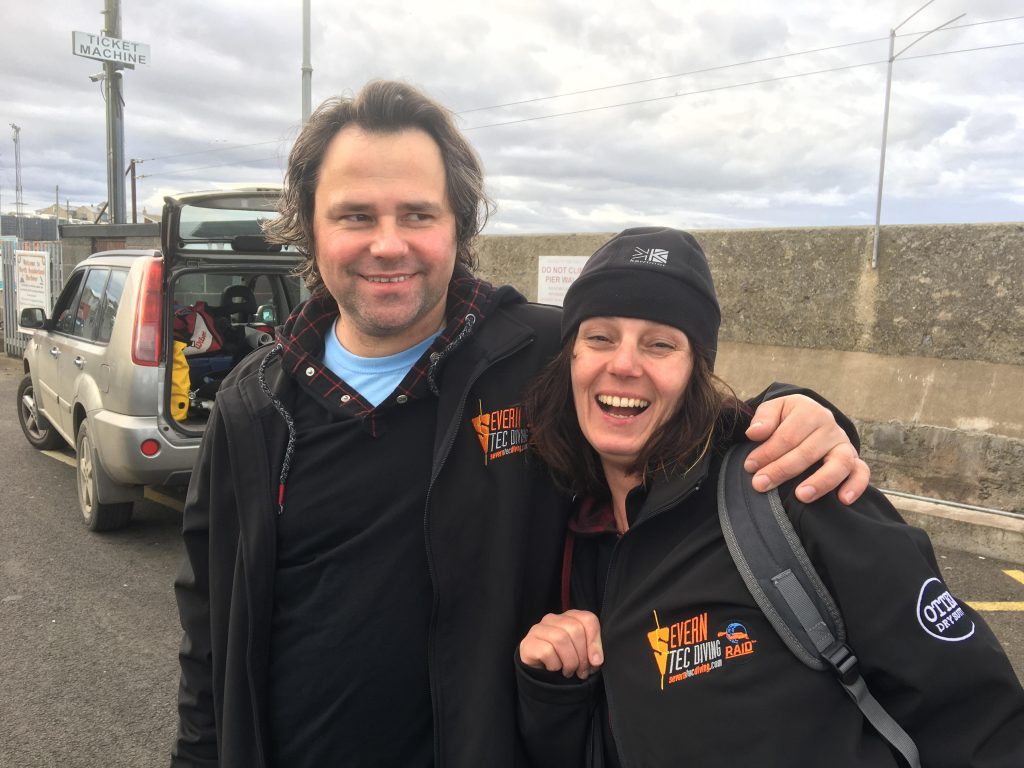 "After my adventure in the Navy came to an end, I took a very long break. I resumed my love for this hobby on a family holiday to Croatia where I completed an open water course and I couldn't get enough!
···
"I joined Severntec Diving in Shrewsbury where I met Kev and with his help, I trained as a Dive Master helping out with Try Dives and Open Water courses Since then I have experienced some brilliant dives in various countries like Egypt and Italy and even braved a dive with sharks."