Robbie is a Divemaster with Severntec Diving
I started diving like all good men, after a holiday row with the ex. I ended up outside a dive shop and thought "well, 4 days underwater would be fun". That was 2002.
From that point on I never looked back, by 2005 I was a Divemaster and was happy being just that. I dived for pleasure and enjoyed diving in UK, Malta, Turkey & even Kenya – which was epic!
…
Between 2009-2015 the pleasure diving continued until I decided it was time to bite the bullet. After some prep work in the UK with a local centre, we packed up and moved with the Mrs & the cat out to Malta full-time. I got my IDC complete and dived as an Instructor out there, loving life!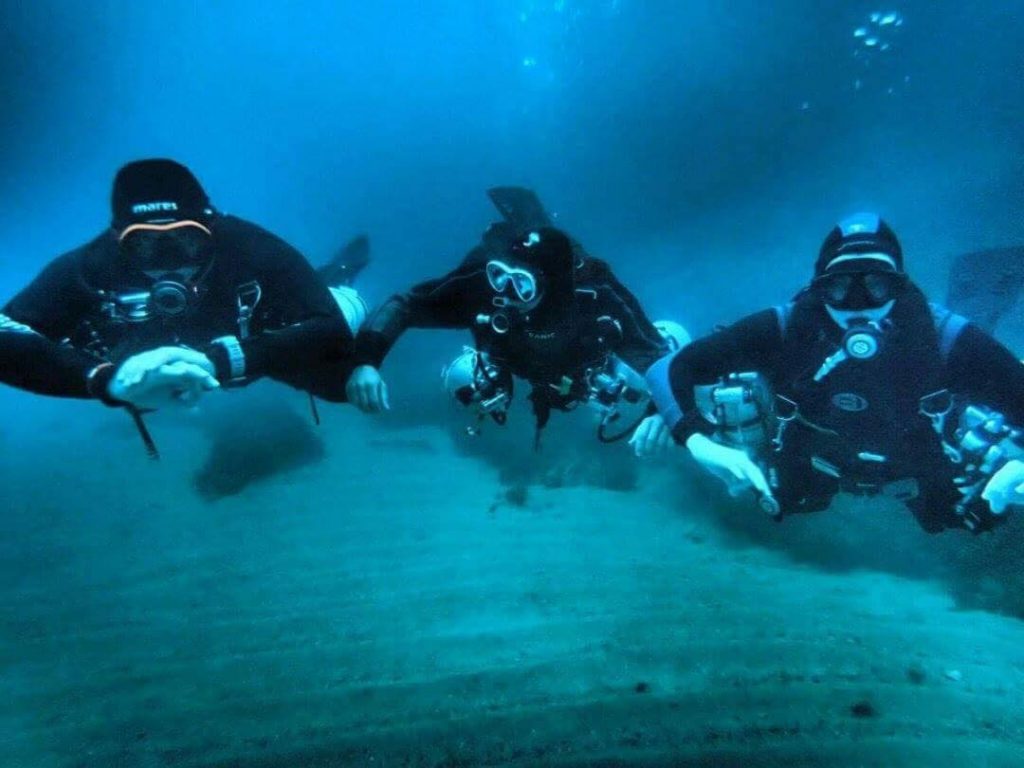 I moved back to the UK and met up with the team from Severntec and Kevin. Great bunch of divers, all aiming for the parts of diving they love.
I enjoy Sidemount diving and rusty metal! That's my thing, wrecks big or small – I think it's great to approach a wreck and it grow as you get closer until you're there with it in all its glory.
…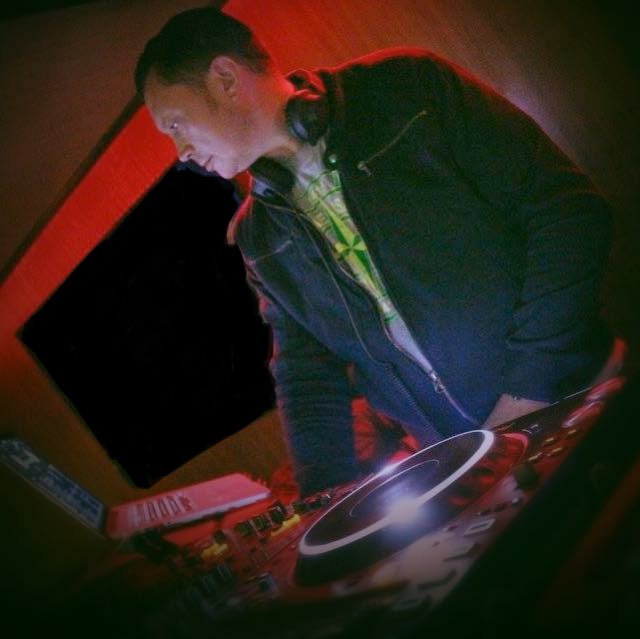 So enough waffle…"Hello, I'm Robbie, nice to meet you. Let's go diving…"
…