Deb is a divemaster with Severntec Diving.
"In 2016 it was a promise to my son that we would look into diving. Age twenty, I had a try dive whilst studying at Bradford Uni, followed by a holiday dive in Kenya. Since then I had not dived.
"So, we joined BSAC in Shrewsbury and my journey began. After a year, I wasn't progressing as much as I wanted and after several recommendations I was introduced to Kev Murphy and RAID.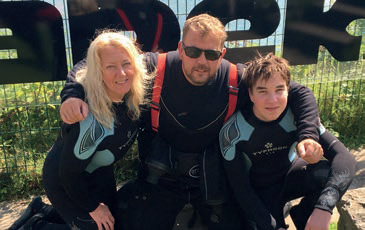 "Open water 20 ensued and I qualified at Capernwray – from there I was hooked. I never knew UK diving existed within inland quarries and from here, I became acquainted with other inland dive sites. Advanced 35 was calling…
…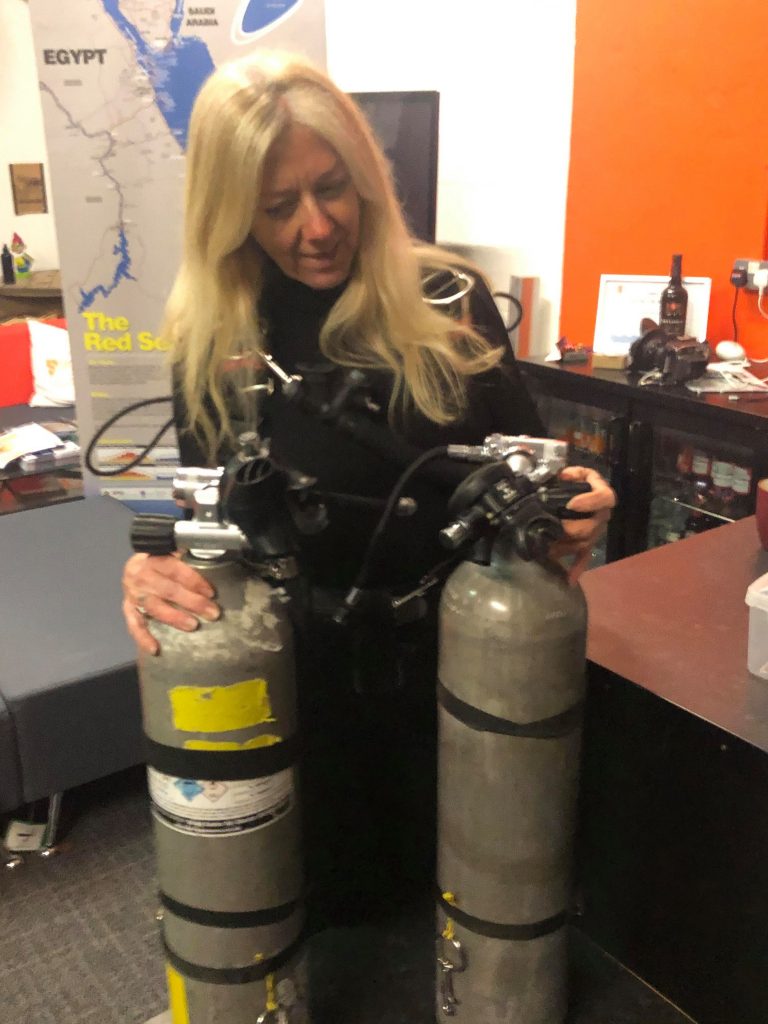 "UK coastal dives and trips to Egypt have been fantastic, all aided by RAID e-learning and great one-to-one instruction. In Malta, I qualified with Deep 40 and back in the UK, Divemaster.
"And still, the journey continues…"