We have another Severntec Seal team member all signed up and doing his try dive academics tonight, with some in-water time tomorrow.
Following this, Flynn will then go on to Malta in August to complete his RAID Junior Open Water Course with Severntec.
…
Flynn says:
"Meeting the President of RAID Mr Paul Toomer at the GoDiving show last year, we spoke about some of the great dives he had done, so today I've enrolled on my junior Open Water course which I hope to complete in Malta"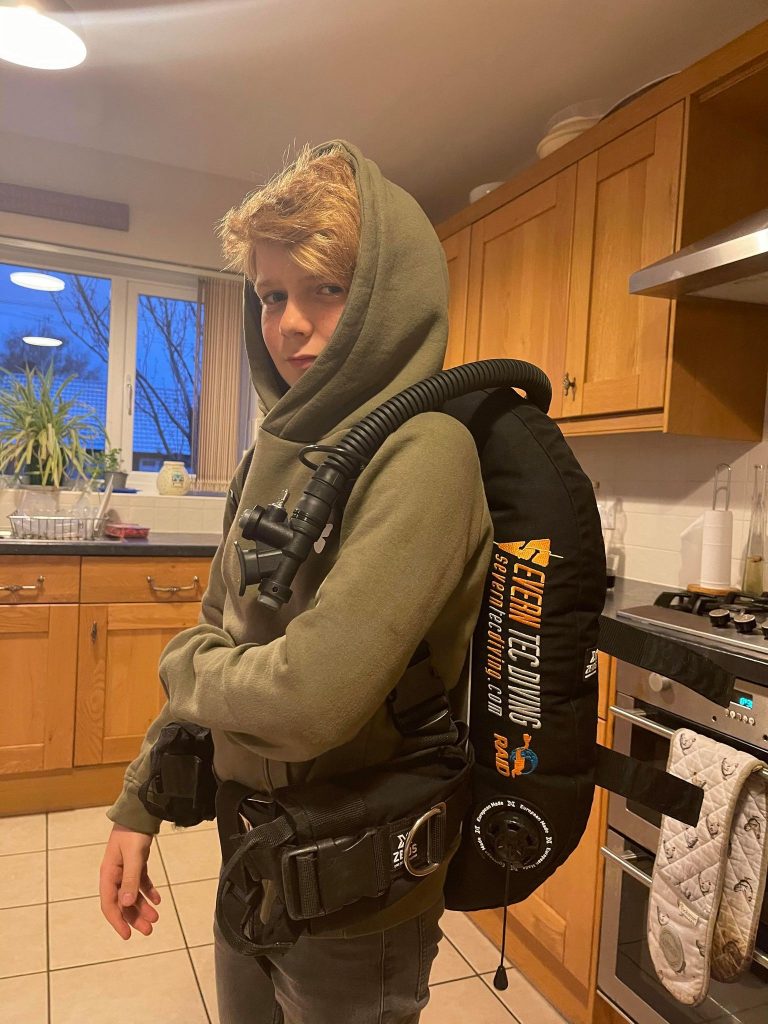 …
Last month, we launched our new program, Severntec Seals, to introduce diving to the next generation and prepare them for attaining their full RAID scuba diving qualifications when they are old enough.
For more information on our Seal team please read the Introducing Severntec Seals article and visit the Severntec Seals page.
Contact us for details on how to sign your youngster up for the Seals programme or book a free online consultation with one of our team.